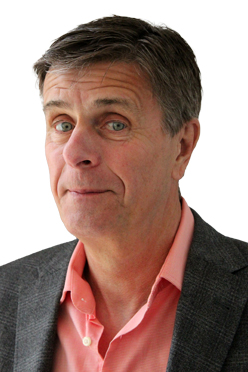 A welcome from Kevin Hardingham Msc Dip PFS
I have been a financial adviser for more years than I care to remember as 1982 seems a long time ago.

Our niche as a business is, and always has been, to provide a solid and ongoing business relationship with clients over the longer term in order to give continuity through both good and not so good times.

In over 40 years as a Financial Adviser, I have built many long-term client relationships and helped clients through their various life stages.

As you would expect, I am well qualified to advise our Wealth Management clients, not only by experience, but also as I have been awarded the Advanced Financial Planning Certificate. I passed written examinations in Taxation and Trusts, Personal Investment Planning and Pensions all of which are particularly relevant in my day-to-day dealings with clients and the level and complexity of advice provided.

Like James below, I also am a Norwich City season ticket holder and enjoy watching them when they are playing well, which is not always the case unfortunately.

Even at my advancing years I remain a keen, but progressively slower, runner.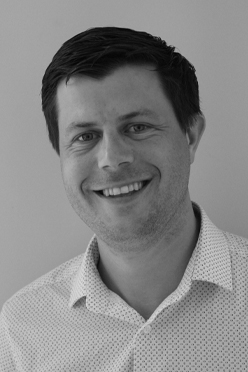 An introduction to James Hardingham DipPFS
I joined the family business in 2018, I hold the Diploma in Regulated Financial Planning and I continue to study at advanced level to aid my professional development.

I passionately believe in the importance of long-term relationships with clients as I feel that this is the best way to ensure they are on course, and remain so, to meet their financial goals and objectives. I really try to communicate in a clear and transparent way as I feel this is the key to giving good advice and openness with clients.

At Carlton Financial Planning we are now in some cases advising the third generation of the same family and I am very much looking forward to continuing to work with long standing existing clients and welcoming new clients in the future.'

Outside of work I appreciate any time I can spend with my partner and Son. I am a keen Norwich City season ticket holder. I am a qualified youth football coach currently coaching Under 7s which, at times, can be like herding kittens but very rewarding as the players develop. Please make contact with me if you would like a no obligation chat to test the water.